About Dr. Saptarshi Banerjea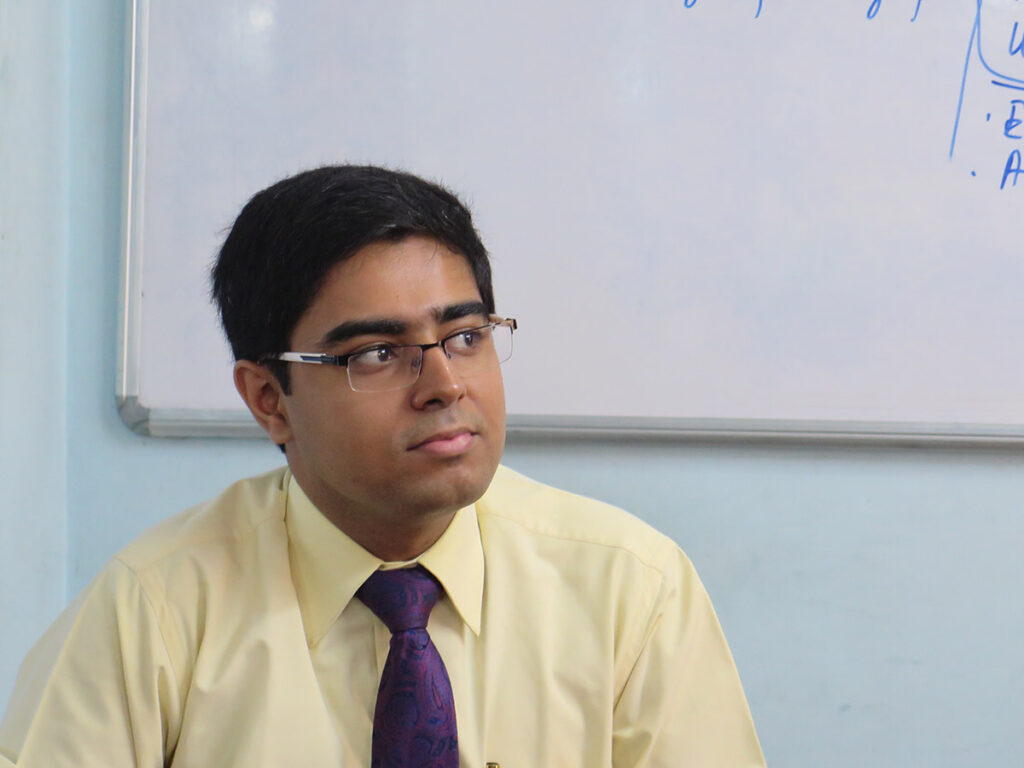 He rarely uses the Repertory, as his prescriptions are based on his profound command on Materia Medica (homoeopathic medicines); therefore it's the qualitative totality rather than the quantitative.
Dr. Saptarshi finished his M.D. (Doctor of Medicine) with specialisation in Materia Medica and Dissertation thesis on "Efficacy of Homoeopathy in ADHD & Autism Spectrum Disorder ."
He is the Deputy Director of the Bengal Allen Medical Institute, Calcutta, India, as well as a Visiting Lecturer at the Allen College of Homoeopathy, England.

Dr Saptarshi Banerjea also leads Postgraduate programmes in Thailand, Japan, North America and Canada. He also leads supervision seminars in Croatia, and Undergraduate sessions for Japanese students.
A popular and widely travelled teacher, who also plays an active philanthropic role in the "Kamala Banerjee fund", a Charity which distributes milk and free homoeopathic treatment to the poor slum children of Calcutta (India).
5th Generation
Dr.Saptarshi Banerjea is the fifth generation of a distinguished and widely respected homoeopathic family. His insights into prescribing with his magnificent grasp of the nuances of Materia Medica make his lectures wonderfully rewarding and gives him the confidence in prescribing especially in cases with pathology.
He acts as a Clinical Consultant in various rural and slum clinics. In India, he often sees around 60 patients a day in his medical centres in Calcutta. Such volume requires the use of extensive ready knowledge of Clinical and Comparative Materia Medica, coupled with profound intuition and application of ancestral wisdom. Saptarshi inherits his clinical acumen and wisdom from his illustrious father, Dr. Subrata K. Banerjea.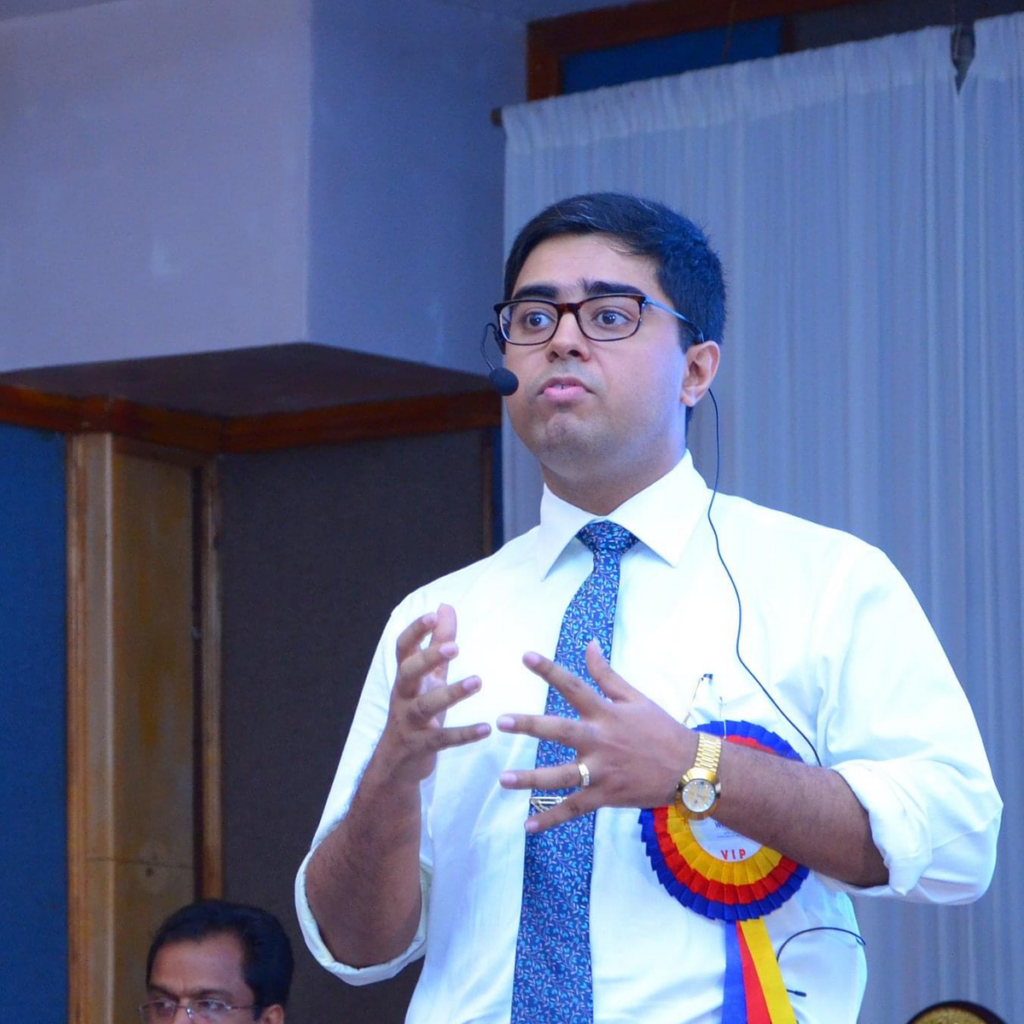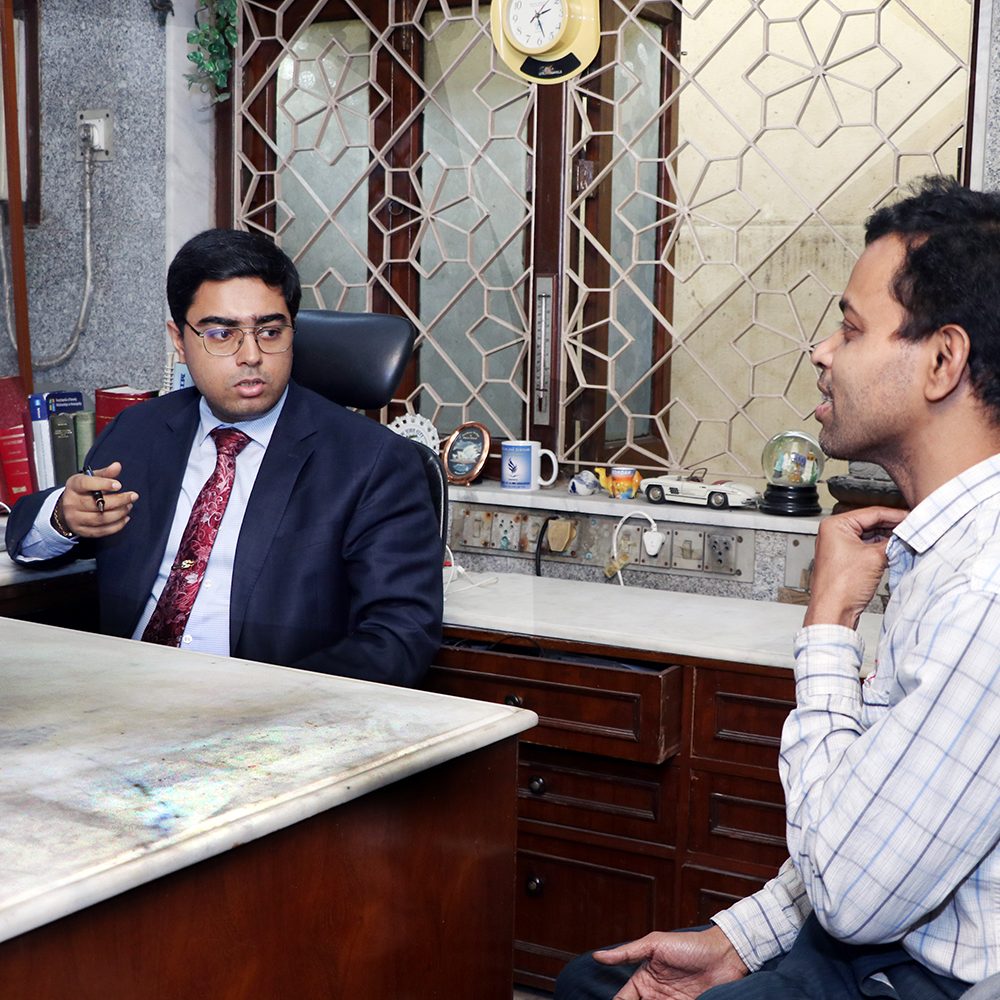 CONTACT US
QUESTIONS? NEED SUPPORT? GET IN TOUCH!